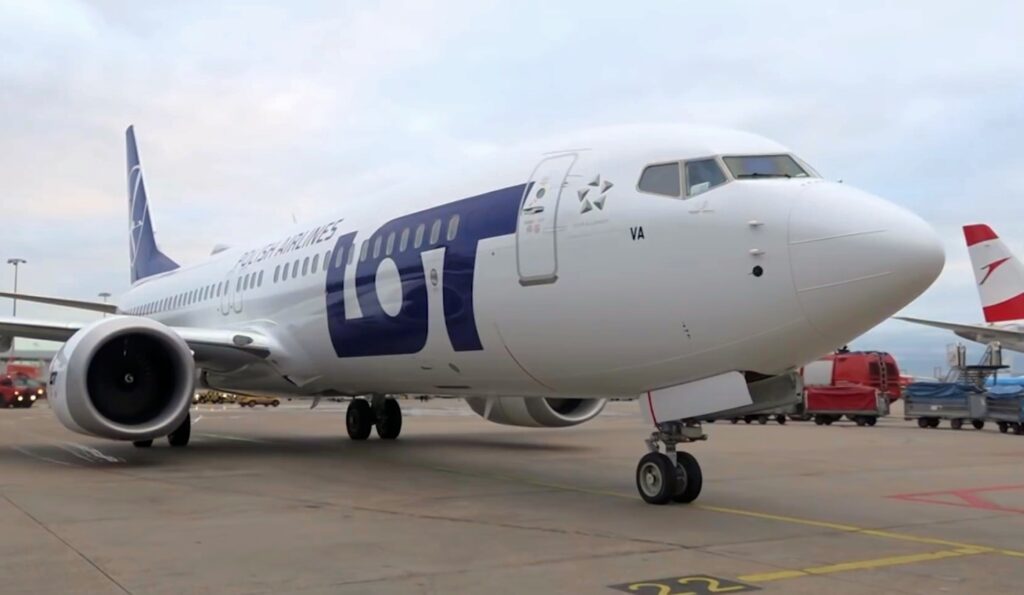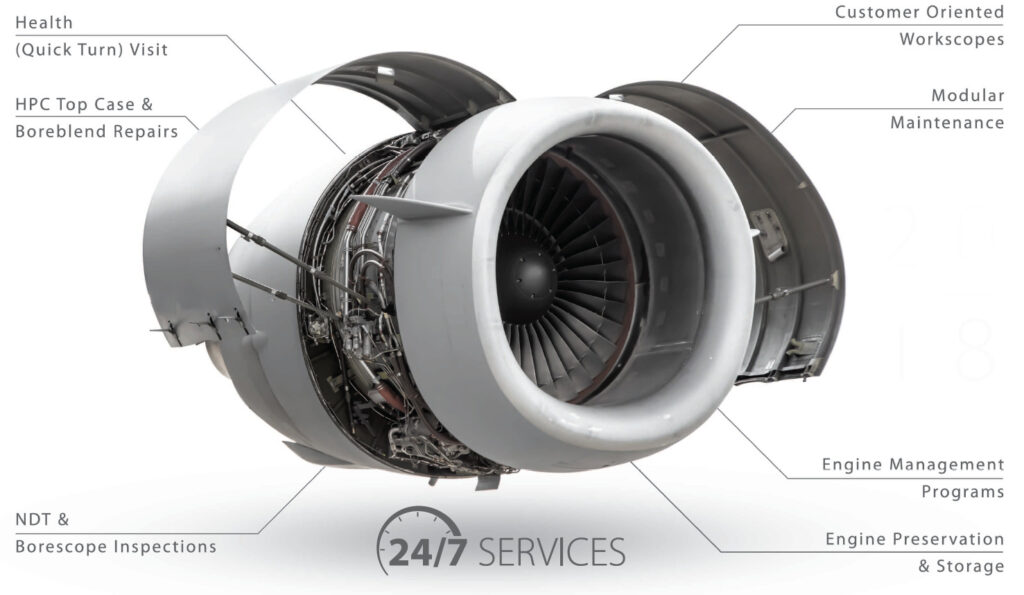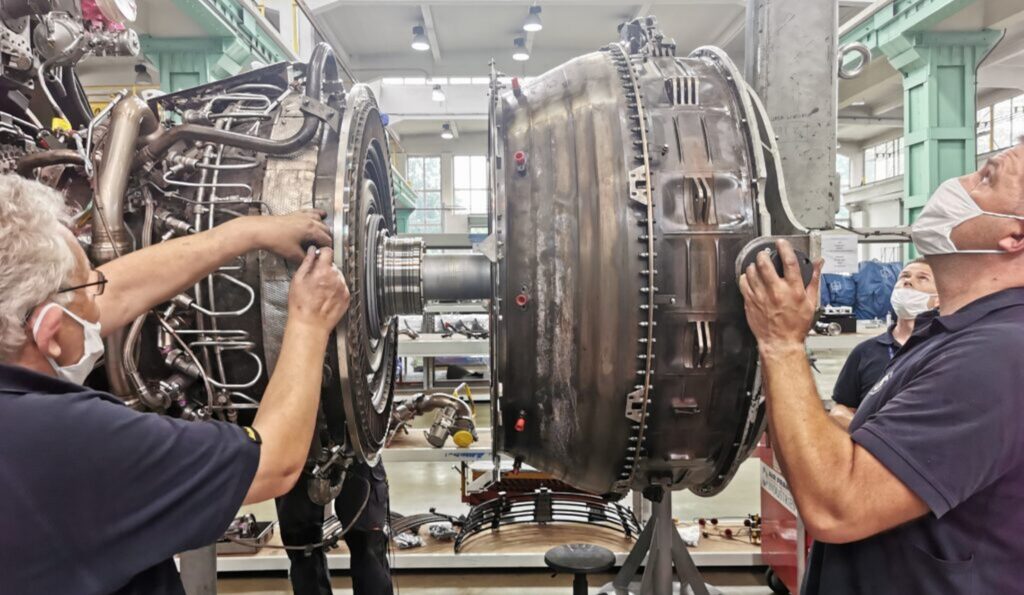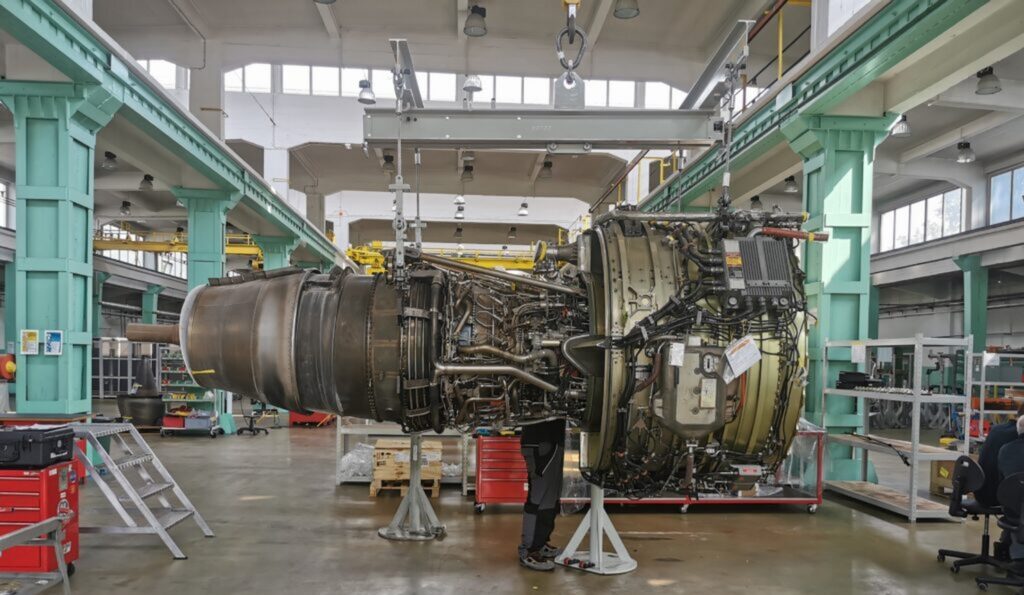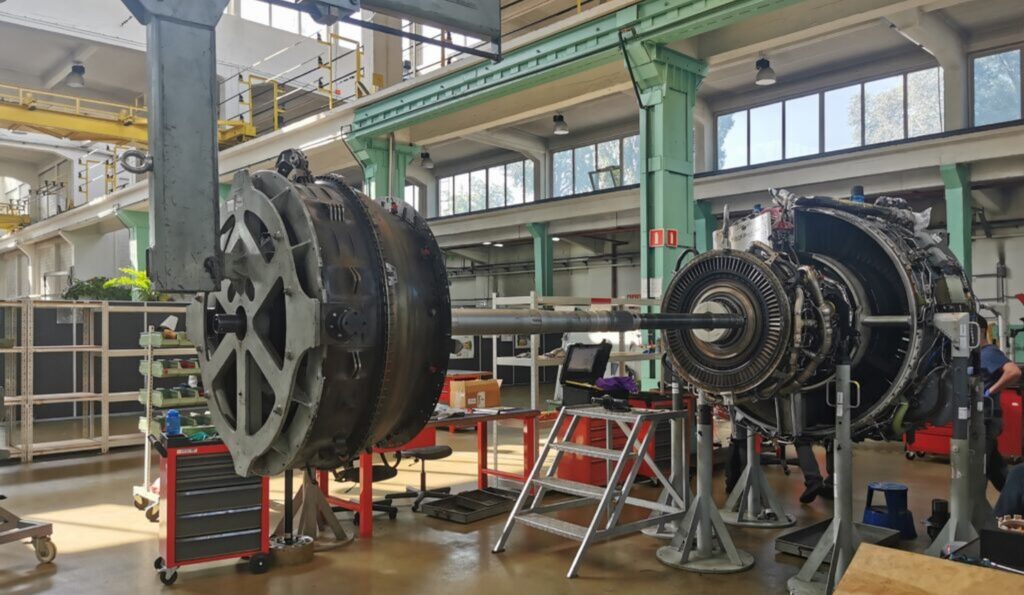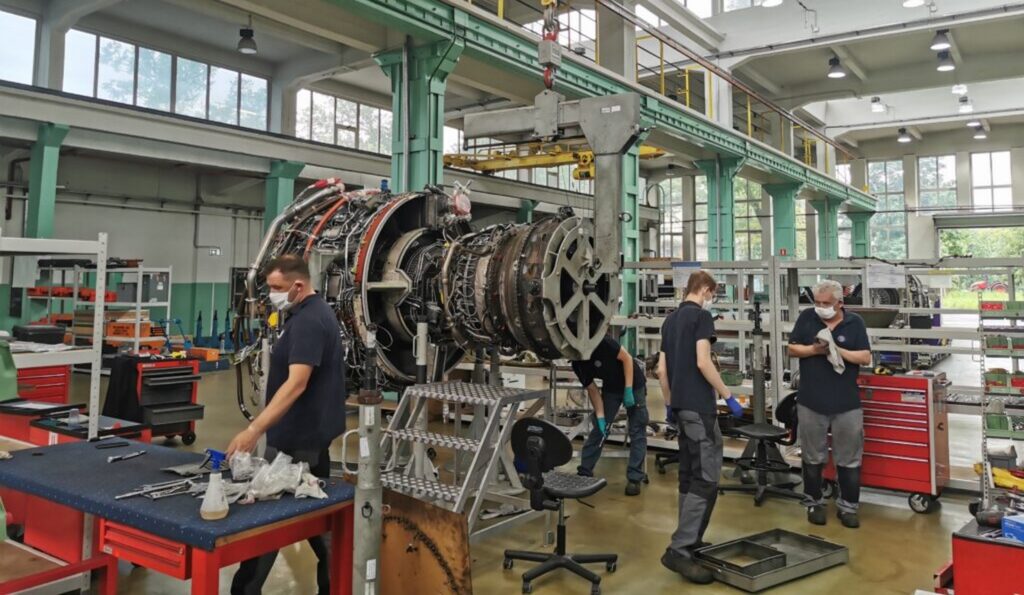 Central European Engine Services mission is to support commercial aircraft operators in keeping their fleet flying. And because it is the aircraft engine that moves the airplane forward, we do care about the engines.
First of all, on-wing engines inspections and repairs are offered to minimize the down time, whenever possible. 
If more extensive engine repair is required, the engine can be directed to the shop, split into modules and returned quickly with spare module installed, and faulty module returned to the overhaul shop for refurbishment.